Self-adhesive stickers are widely used, suitable for all walks of life-Alice factory
Self-adhesive stickers are widely used, suitable for all walks of life-Alice
engages in proactive steps to satisfy the customer's needs.
We have a wide variety of sticker warehouses, which can be purchased in stock or customized according to customer requirements. Generally, we can deliver goods in one day when we buy in stock. Customization generally takes two to three days to deliver goods.The application of self-adhesive labels is particularly wide. With the improvement of science and technology, the market of self-adhesive printing continues to expand, accounting for most of the applications of trademarks, stickers, signs and nameplates.
CONTACT US
SEND INQUIRY NOW
Telephone:
+86-769-81519723
WhatsApp:
+86 132 6564 6796
Product Introduction
The self-adhesive label sticker can be used as the product manual, so that the printing area on a single label in the past can be increased without changing the volume, and the printing content will be increased, and the product packaging level will also be improved. The glue of the label can be made to be repeatedly uncovered and glued, the glue will not fail, no glue residue, or it can be made into a disposable glue-after the customer opens the label, it cannot be glued again (it can be used to identify whether it has been used) . It is widely used in daily chemicals, electrical appliances, food, cosmetics, and health care products. Our company also has extensive cooperation and services with foreign customers in Japan, Germany, the United States, New Zealand, Australia and so on.
Use of self-adhesive label stickers:
1. Packaging industry: mark labels, postal parcels, letter packaging, shipping goods labels, envelope address labels.
2. Commodity industry: price labels, product description labels, shelf labels, bar code labels, drug labels.
3. Chemical industry: labeling of paint materials, packaging labeling of gasoline engine oil products, and labeling of various special solvent products.
4. Electronic and electrical labels for the electronic and electrical industry: There are many durable self-adhesive labels affixed to various electrical appliances. These labels have a large unit area and a large number.
5. Logistics labels in the logistics industry: In recent years, the logistics industry is emerging in our country. Modern logistics has an increasing demand for variable-information printing labels, such as storage and transportation labels, luggage labels, and supermarket labels.
6. Pharmaceutical labels used in the pharmaceutical industry: Self-adhesive labels have been increasingly used in pharmaceutical packaging. With the over-the-counter sales of over-the-counter drugs, pharmaceutical manufacturers and consumers pay more attention to pharmaceutical packaging.
7. Other industries: anti-counterfeiting labels, encryption labels, anti-theft labels. To
Classification of self-adhesive labels:
1. Paper-type self-adhesive labels. Mainly used in liquid washing products and popular personal care products; film materials are mainly used in medium and high-end daily chemical products.
2. Film type self-adhesive labels. Commonly used PE, PP, PVC and some other synthetic materials, film materials are mainly white, matte, and transparent.
Product Information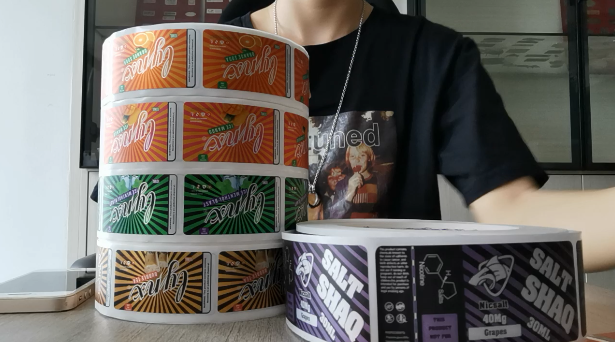 Product Parameters
Packaging, daily necessities, chemicals, electronic appliances, logistics, medicine
Anti-Water, Anti-Dirty, High End
Product Details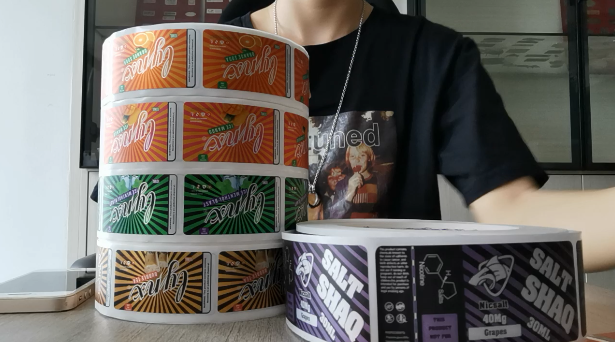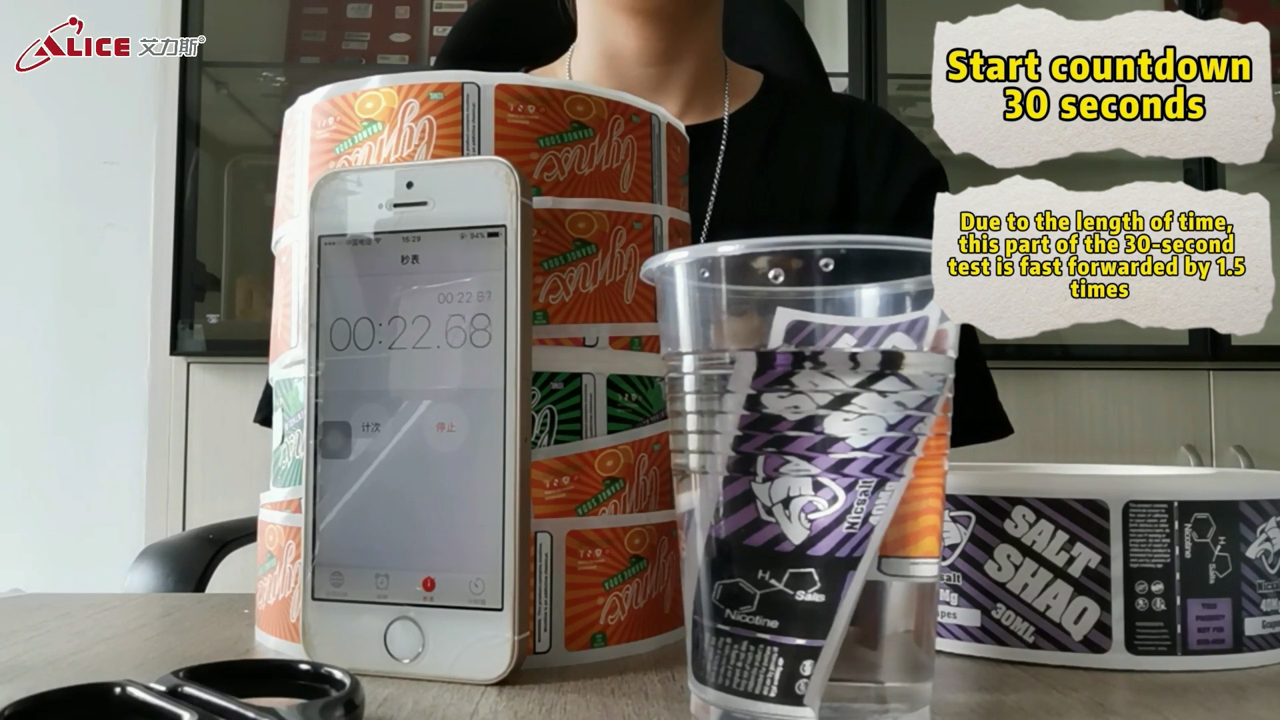 Product Features Specilaze in IC for around 14 years 100% Tested before sale Cooperate with over 35 famous brands from domestic and international market Competitive and reasonable price Abundant inventory and short lead time about 3-7 days 1 Year warranty 24hrs supports from our sales and R&D team Competitive and reasonable price
Company Advantages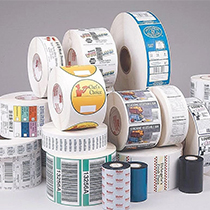 Standardized transaction process ensures integrity and security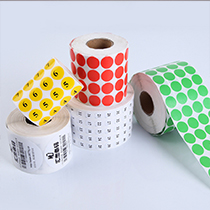 Own factory and more than 100 employees,the costs are less than same industry 2% with same quality.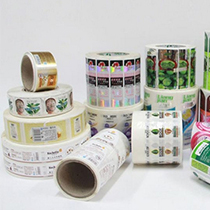 RGD is less than 3%,according to have a cooperation with Skyworth,B&W,yamatoya and HUAWEI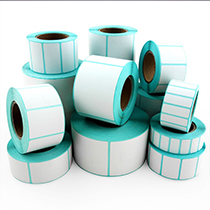 The delayed delivery rate is less than 3% in the last 5 years.
Our services
1.Oem or odm are acceptable.
2.We accept small order/trial order for customer to check whether the products is suitable for the market.
3.Will be available online almot in 24 hours service for your esteemed company.
4.We are glad to hear from you soon and to start a business relationship with your esteem company.
IF YOU HAVE MORE QUESTIONS,WRITE TO US
Just tell us your requirements, we can do more than you can imagine.